Warranty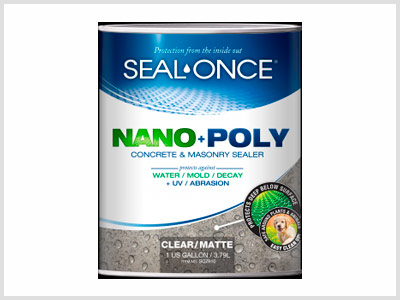 At Radiant Exteriors, all our services come with a warranty of 1 year. We warrant all applications against defects in the areas of material failure or workmanship. This includes issues such as cracks, yellowing, and/or peeling.


Terms of Warranty
We will repair at no charge, for a period of 1 year, all defects caused due to materials or workmanship.
Customers will have to bear the material costs for all warranty works.
We will provide free labor and will not charge the trip cost.
Warranty will stand void if there is previous sealing.
Warranty will not cover damages caused due to the failure of any previously applied sealer or coating.
Warranty will stand void for damages caused due to customer neglect or abuse.
Natural stone, including flagstone and slate sealed as per client requirements will not be covered under the warranty.
This warranty doesn't cover efflorescence.
Efflorescence may be covered by the material manufacturer.
Warranty is subject to change at any time without prior notice because industry processes and products keep changing.

Radiant Exteriors cannot warrant that the sealed surfaces will not be subject to tire marks. Tires usually come with a compound known as a plasticizer that can melt due to heat generated from friction and helps increase traction.

We suggest that you print your current warranty information to ensure you will be receiving proper coverage. We hold the right to repair, re-service, and refund invoice amounts of claims.